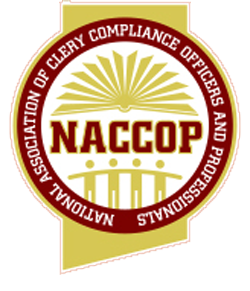 National Association of Clery Compliance and Professionals
To learn more about or to join this professional association visit NACCOP.org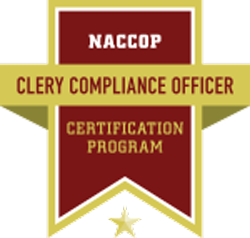 D Stafford & Associates is a proud sponsor of the NACCOP Clery Compliance Officer Certification Program (CCO Certification Program) for eligible employees of colleges and universities who want to benefit from NACCOP's unmatched practical expertise in leading and managing Clery Act compliance activities. The CCO Certification Program will provide participants with the opportunity to immerse themselves in a comprehensive professional development program that leads to a professional credential from the only association serving the needs of Clery compliance officers and professionals. For more information about the program: NACCOP CCO Certification Program
DSA partners with NACCOP to provide instructors and training materials for NACCOP classes and webinars, including: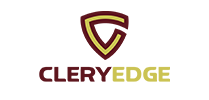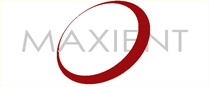 Clery Edge
The National Association of Clery Compliance Officers and Professionals (NACCOP) has joined forces with AEGIS, LLC to create a new company, NACCOP-AEGIS, LLC. Our expert team has developed CleryEdge which provides cutting-edge, creative, and affordable solutions in one software system and was custom designed to help higher education institutions of all types lower campus risk and improve Clery Act compliance. CleryEdge was developed by software experts and is powered by the subject-matter expertise of NACCOP and D. Stafford & Associates. CleryEdge will undoubtedly bolster your institution's administrative capability and help multiply your time in managing Clery Compliance tasks. Learn more at https://getcleryedge.com/
Maxient
Maxient is the software of choice for managing behavior records at colleges and universities across North America. Maxient's centralized reporting and recordkeeping helps institutions connect the dots and prevent students from falling through the cracks. For more information, visit www.maxient.com.