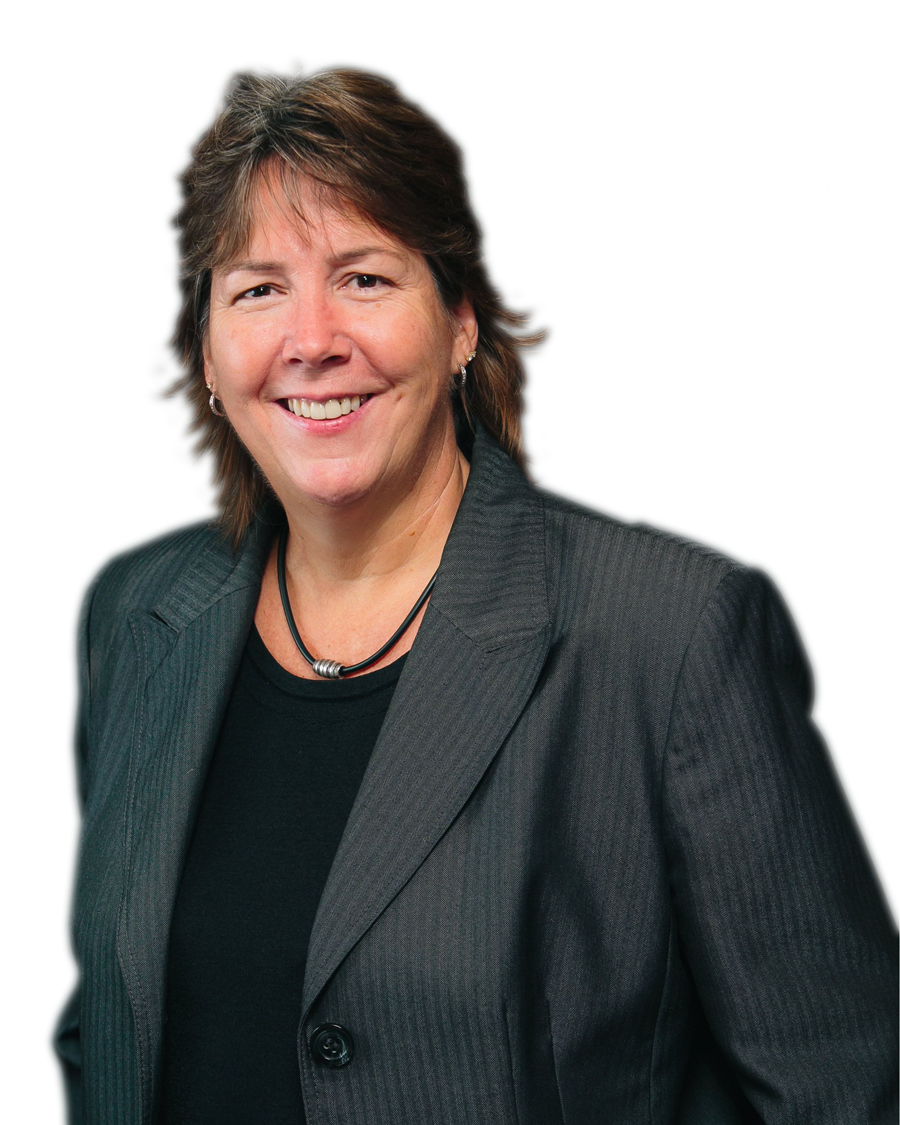 D. Stafford & Associates is a professional consulting firm specializing in campus safety and security, compliance, sexual misconduct response and investigation, and law enforcement issues on college and university campuses in both the United States and Canada. DSA conducts independent audits of Clery Act and Drug-Free Schools and Communities Act compliance, Sexual Misconduct/Title IX policy development and reviews, and independent, trauma-informed investigations of sexual harassment, misconduct and interpersonal violence.
DSA also conducts organizational, arming and physical security & vulnerability assessments for sworn and non-sworn campus police/public safety agencies. DSA can be retained to conduct  external searches for campus Police Chiefs and Directors of Public Safety as well as for Clery and Title IX compliance positions. DSA can also place seasoned practitioners to serve as an interim Police Chief or Director of Public Safety for campuses that need continuity of leadership (typically for 3-9 months, or for a duration that meets the institution's needs). DSA conducts an array of other services related to emergency response (such as developing and facilitating exercises), campus policing, student conduct and other topics.
D. Stafford & Associates was founded in 2009 after the President & CEO, Dolores Stafford announced her retirement as Chief of Police from The George Washington University. Chief Stafford had been providing independent consulting services for the preceding 12 years and decided to establish a consulting company to maximize impact to the campus police/public safety and compliance industries. Shortly after the founding of D. Stafford & Associates, Chief Stafford began hiring associates to bring added expertise and depth to the company's services lines. Today, D. Stafford & Associates boasts more than 65 associates across the United States and Canada to provide the most comprehensive services in the industry.
Core Values
Core Values of D. Stafford & Associates
DSA is committed to integrity in all aspects of our work and prides ourselves on our fair and honest practices.  As a team of former industry practitioners, DSA associates are committed to collaboration and partnership within the company as well as with postsecondary institutions to provide affordable, high-quality services and products. With DSA and the client serving as a team, DSA associates are committed to developing creative and innovative solutions for our clients to implement on their campuses, based on their needs and culture, and celebrating the uniqueness of each client institution that we serve.
EEO Statement for DSA (and NACCOP, our sister organization)
At D. Stafford & Associates (DSA) and NACCOP, we don't just accept difference—we celebrate it, we support it, and we thrive on it for the benefit of our employees, our clients, and the higher education community we serve. DSA and NACCOP are proud to be equal opportunity workplaces. When we connect different perspectives, we can imagine new possibilities, inspire creativity, and release the full potential of our people. All qualified applicants will receive consideration for employment without regard to race, color, religion, sex, gender, including gender identity or expression, sexual orientation, national origin, genetics, pregnancy, disability, age, veteran status, or other protected classes as required by law.
Learn more about how DSA stands apart from other Clery Act and Title IX service providers.
Articles, Presentations and Expert Panels
To view of list of publications, conference presentations, and webinars conducted by D. Stafford & Associates, as well as expert panels and key meetings in which Dolores Stafford participated,
Click Here