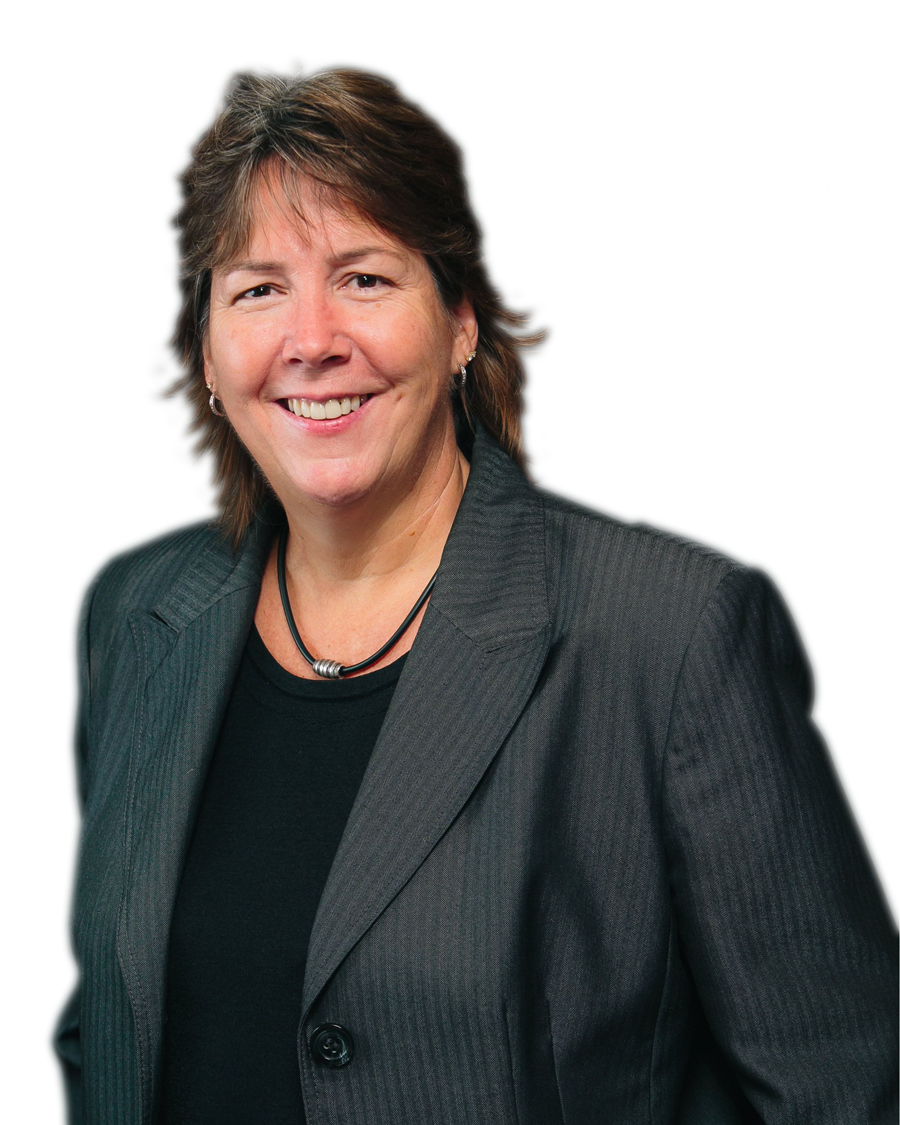 D. Stafford & Associates is a professional consulting firm specializing in campus safety and security, compliance, sexual misconduct response and investigation, and law enforcement issues on college and university campuses in both the United States and Canada. DSA conducts independent audits of Clery Act and Drug-Free Schools and Communities Act compliance, Sexual Misconduct/Title IX policy development and reviews, and independent, trauma-informed investigations of sexual harassment, misconduct and interpersonal violence.
DSA also conducts organizational, arming and physical security & vulnerability assessments for sworn and non-sworn campus police/public safety agencies. DSA can be retained to conduct  external searches for campus Police Chiefs and Directors of Public Safety as well as for Clery and Title IX compliance positions. DSA can also place seasoned practitioners to serve as an interim Police Chief or Director of Public Safety for campuses that need continuity of leadership (typically for 3-9 months, or for a duration that meets the institution's needs). DSA conducts an array of other services related to emergency response (such as developing and facilitating exercises), campus policing, student conduct and other topics.
D. Stafford & Associates was founded in 2009 after the President & CEO, Dolores Stafford announced her retirement as Chief of Police from The George Washington University. Chief Stafford had been providing independent consulting services for the preceding 12 years and decided to establish a consulting company to maximize impact to the campus police/public safety and compliance industries. Shortly after the founding of D. Stafford & Associates, Chief Stafford began hiring associates to bring added expertise and depth to the company's services lines. Today, D. Stafford & Associates boasts more than 65 associates across the United States and Canada to provide the most comprehensive services in the industry.
Learn more about how DSA stands apart from other Clery Act and Title IX service providers.
Articles, Presentations and Expert Panels
To view of list of publications, conference presentations, and webinars conducted by D. Stafford & Associates, as well as expert panels and key meetings in which Dolores Stafford participated,
Click Here